Since its creation, the SFSIC has organized a congress every two years (even years). Thought to be an intense moment of knowledge sharing and generation. These congresses allow us to regularly assess the state of research and compare achievements and advances within our scientific community. SFSIC congresses are an opportunity to discuss all research fields defining and composing Information and Communication Sciences. They progressively build the disciplinary reflection through works on organizations, media, techniques, mediations, signs, situations, and communicational processes.
SFSIC congresses are organized by our Association in collaboration with a different laboratory for each edition. The SFSIC assumes the scientific responsibility of the congress. The laboratory ensures the coordination and the logistics of the event. Both partners are responsible for the communication and the financial responsibility of the event.
SFSIC congresses are organized according to international scientific standards: call for papers, scientific committee, double-blind selection, publication of the scientific program, congress, publication of proceedings, etc.
These congresses allow the presentation of the work of the SFSIC accredited Study and Research Groups (GER). The latest editions also hosted panels allowing vivid questions to find a space of expression. The " Young Researcher " prize, awarded during the congress, distinguishes, and rewards a thesis judged excellent in the discipline.
SFSIC Congress 2023 - Bordeaux - La numérisation des société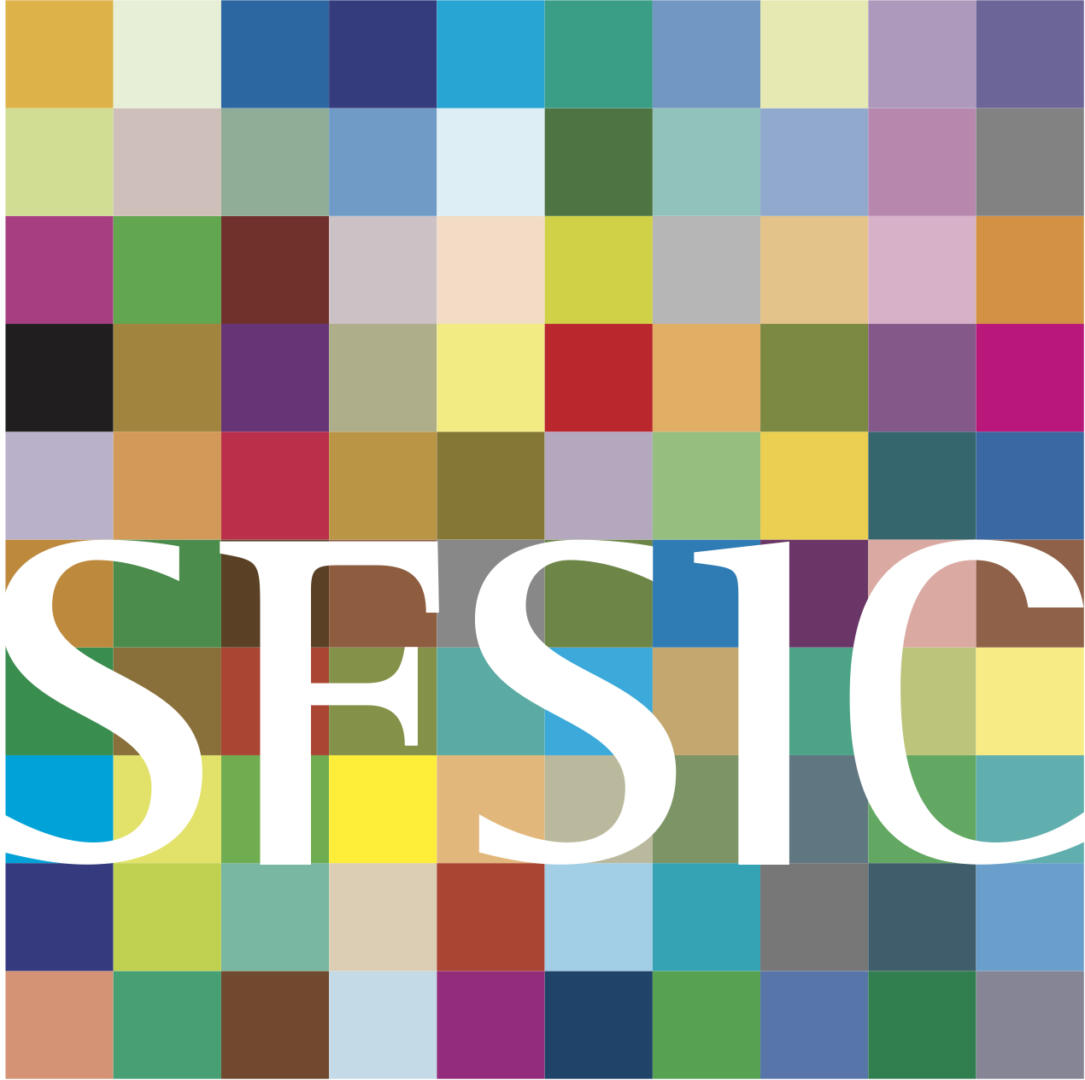 Bordeaux, 14, 15 and 16 

June

 2023
in partnership with the MICA research team
The XXIIIrd SFSIC Congress will take place on 14, 15 and 16 June 2023 in Bordeaux.
This event will be hosted by the MICA research team (UR 4426 of the Montaigne Humanities Graduate School) and will be dedicated to the digitization of societies.
SFSIC congresses since 1978
1998 (décembre), Metz, Médiations sociales, systèmes d'information et réseaux de communication
1996 (novembre), Grenoble (ICM Echirolles), Information, communication et technique, Regards sur la diversité des enjeux
1994, Toulouse, Les sciences de l'information et de la communication : approches, acteurs, pratiques
1992, Lille (Roubaix), Les nouveaux espaces de l'information et de la communication
1990, Aix La Sainte Baume, La recherche en information & communication, l'avenir
1988, Strasbourg, Babel communication
1986, Rennes, Régions et communication
1984, Paris (ex- Ecole Polytechnique) : Les relations des publics avec les outils de communication
1982, Grenoble (Campus) : Information, économie et société
1980, Bordeaux : Les obstacles à l'information
1978, Compiègne : Communication, formes et contenus