On the occasion of the 72nd ICA Annual Conference and following an initiative by the SFSIC (French Societyfor Information and Communication Sciences), organized on 25 May 2022, in Mulhouse, with the local support of the Culture.s et Médias team (CRESAT research lab, UHA), a pre-conference on the theme Comparative Privacy and the Literacies of a Networked Age: A Critical Approach.
The event was endorsed by the following three ICA divisions: Communication & Technology Division, Communication Law & Policy Division, Children Adolescents and Media.
Sarah Labelle ("Towards data culture. Autonomy and privacy through data practices in everyday life") and Pablo Boczkowski ("Abundance: Comparative research on the experience of living in a world of information abundance") delivered inspiring keynote speeches that mapped out the full scope of the field. Including the kick-off by CPRN's members presenting the state of the research framework, 15 papers were presented, 8 in person by 17 participants, 7 online (pre-recorded videos and live hybrid discussions) with participants 10 countries, including Slovenia, Israel, Romania, China,  Germany, the United States and Canada, divided into three plenary sessions and a networking session to further the reach of our growing Comparative Privacy Research Network (CPRN). The issues of international comparison, media literacy and privacy were explored through fascinating contributions.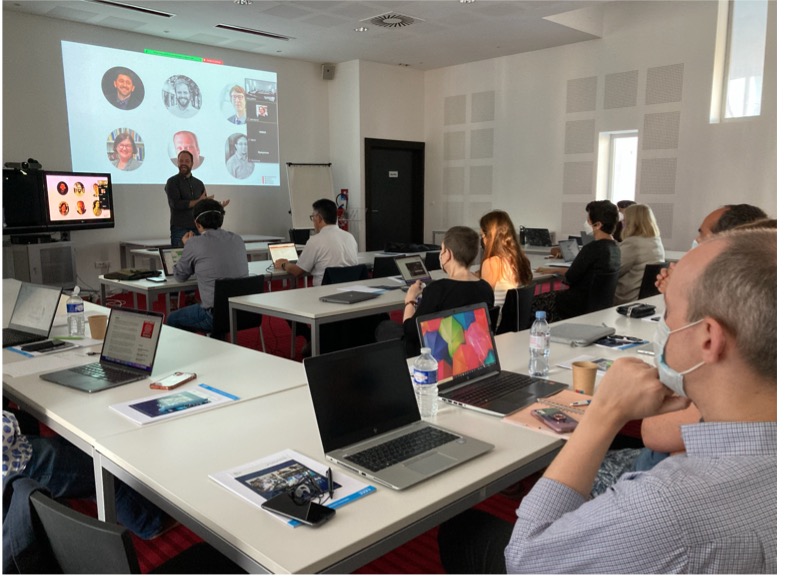 In beautiful Mulhouse, on our sun bathed historic Fonderie Campus, an audience of about 40 participants and attendees appreciated the quality of the presentations and the participants engaging discussions. A publication project is underway.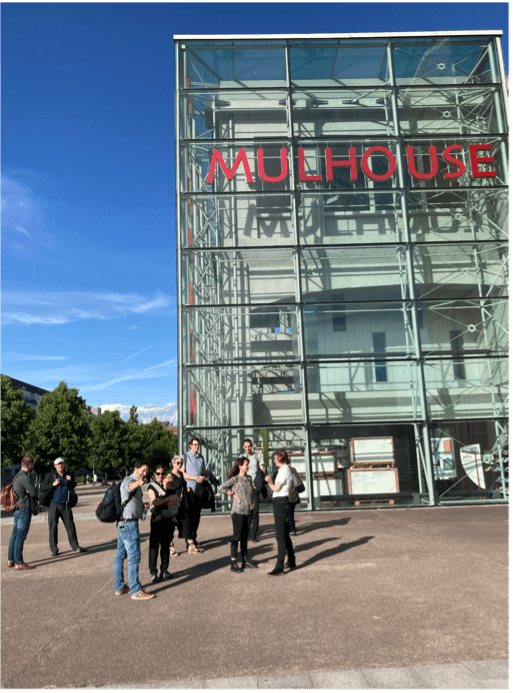 The pre-conference was made possible thanks to contributions from the University of Haute-Alsace (research council and CRESAT lab), The Region Grand Est as well as the Municipal Council of the Greater Mulhouse.