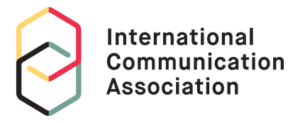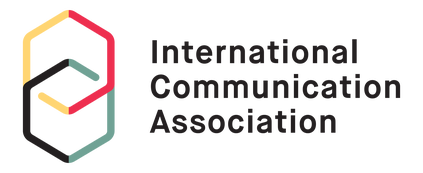 The ICA Book Award nominations are open!
Please submit a nomination between now and 14 December for the ICA Book Awards.
The Outstanding Book Award –  The selection committee judges each nominated book on several criteria including the importance of the problem it addresses to the fields represented in ICA and to communication studies as a whole, the quality of writing and argument, and the strength of evidence it presents. The committee will consider all the available book reviews, the reputation of the publisher, and any other submitted evidence regarding the book's quality from independent sources, along with nominating letters and their own assessment of the nominated books.
The Fellows Book Award – Open to all ICA members, this award recognizes those books that have made a substantial contribution to the scholarship of the communication field as well as the broader rubric of the social sciences and have stood some test of time.
If you would like to nominate a book for either the Outstanding Book Award or Fellows Book Award for 2021, please visit our award page for the nomination links:  http://www.icahdq.org/page/Awards.
Please provide publisher contact information as requested on the nomination form. ICA will contact the publisher directly to coordinate the distribution to committee members of all books being considered.
Award winners will be recognized during the 71st Annual ICA Conference. Learn more at https://www.icahdq.org/page/Awards.
Institutions